History Learning Enquiry Launch
Back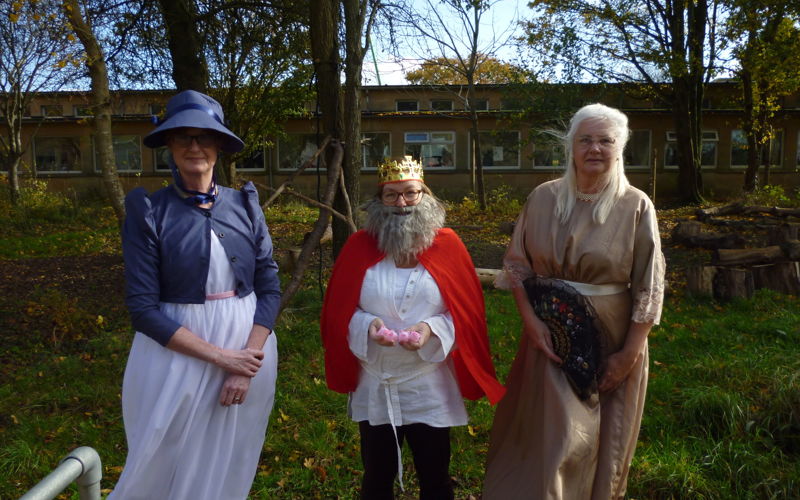 1 November 2020
Today we launched our Term two Learning Enquiry 'A tale of two cities, Bath and Bristol'.
Staff dressed up as historical or inspirational people with links to the Bath and Bristol area.
Pupils collected 'Top Trump' cards with all the information about each person and how they have inspired us.
Included in our 'Bubble' photographs are Caroline Hershal, King Bladad, Jane Austin, Jacqueline Wilson, Siobhan O'Connor, Mary Berry, Banksy, King Edgar the Peaceful, Sally Lunn, Anya Shrubsole and Princess Campbell.