Easter Raffle Tickets on sale now
Back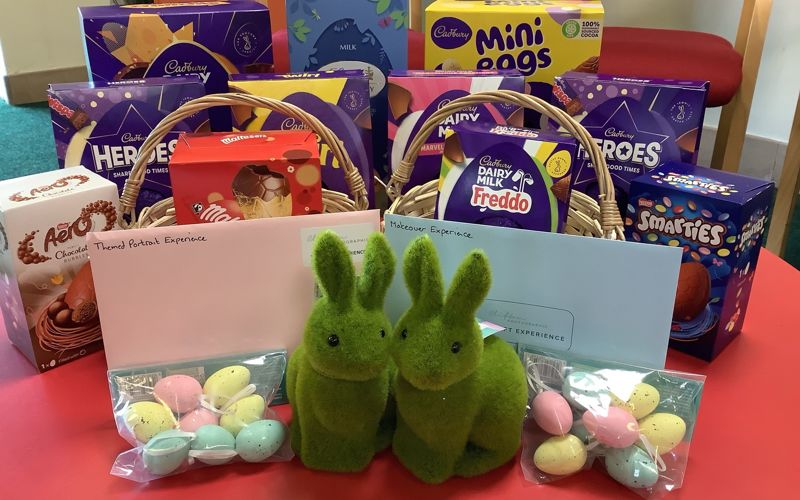 24 March 2022
We are holding an on-line Easter Raffle via LetsLocalise on Tuesday 5th April 2022 to raise funds for our Sensory Playground improvement plans.
Tickets only £1.00 each with lots of lovely Easter Goodies to be won.
Thank you to Clifton Photographic company and our Governors and Staff for donations of prizes.
Tickets available from https://www.letslocalise.co.uk/entertainment-details-view?eventId=12461
Thank you for your continued support.