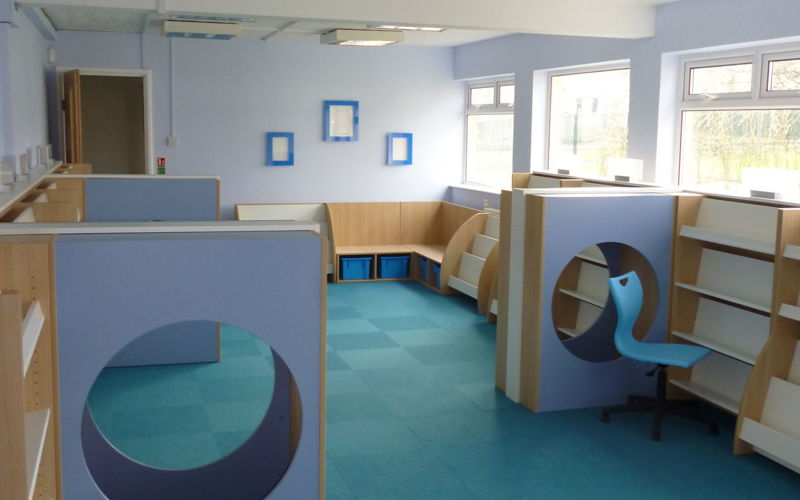 8 March 2021
We now have three libraries at St Martin's Garden Primary School.
We have created a NEW Keystage One & Reception space and updated our Keystage Two space, to add to our Non-Fiction Learning Enquiry room.
We have a wishlist for new books https://amzn.eu/j3JSh6a if you can help?
Don't they look amazing!