Message to Parents from the Governors
Back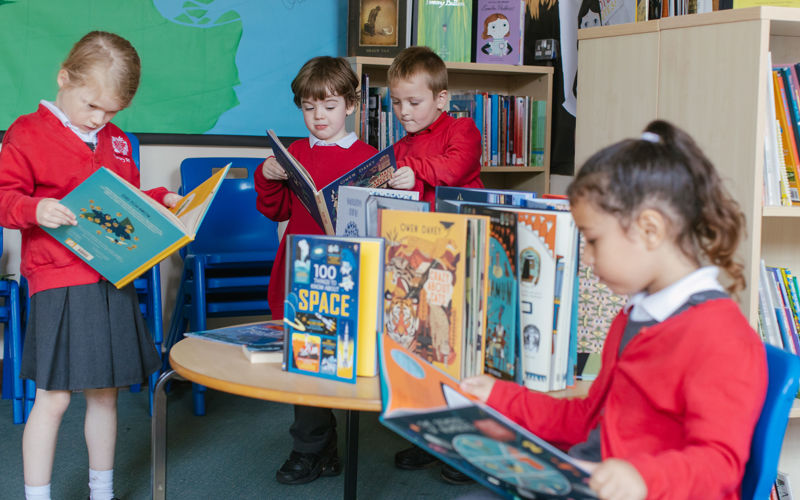 15 December 2020
We are delighted with the progress the school is making under Mrs Parfitt's leadership. Your feedback shows that you too are pleased with the way the school is developing. The support of the staff for your children's learning and wellbeing during a challenging time has been magnificent, and the Governors have written to all of them to express our gratitude for their hard work and resilience.
We've enjoyed reading each week the enthusiastic accounts of what has been happening in the classrooms and are sure you have welcomed hearing about your own children's experiences and achievements. We expect that, like us, you have been pleased with several noteworthy additions to the activities provided, such as visits by authors and artists, the Science Explorer Dome, skipping, the development of the Forest School, and the provision of many more books.
The Governors have been impressed by the school's endeavours to keep the children safe and healthy. All the staff have contributed, including the caterers who have provided hot meals throughout the autumn.
We also recognise the part you have played in ensuring that the bubbles have remained intact so that no groups have had to be sent home to isolate. This has been a magnificent achievement by everybody.
We wish you all an enjoyable Christmas and offer our best wishes for the New Year.
The Governors, St Martin's Garden Primary School