Open Events for Reception 2021
Back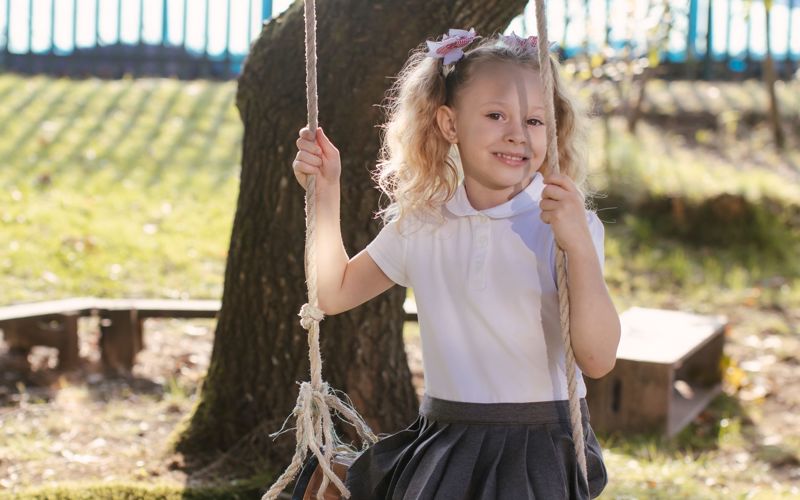 25 September 2020

Looking for a School place for September 2021?
Come along to one of our adults only, Covid-19 compliant Open Events.
See our New Forest School area, Learning Enquiry Room, Cookery Room, Swimming Pool and acres of Play and Learning space.
Booking essential please call 01225 832112 or email School@stmartinsgarden.org.uk
Closing date for Reception 2021 applications is 15th January 2021.
We look forward to welcoming you to our amazing school.