Starting School

at

St

Martin's

Garden

Primary

School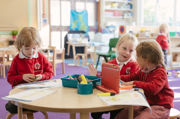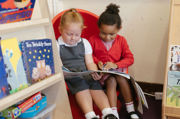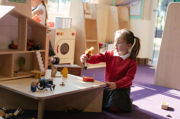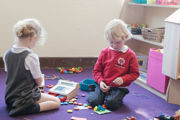 Are you looking for a school place?
If you are looking for a Reception or a Primary School Place, please call 01225 832112 to arrange a one-to-one showaround.
Come and see the amazing improvements at St Martin's Garden Primary School including three libraries, Swimming pool, Music room, Cookery room, 3G sports zone, Community Pantry, Growing beds, Willow den, Forest school area and acres of outside green learning and play spaces and also hear about our fantastic future plans.
Please email us at School@stmartinsgarden.org.uk, call 01225 832112 or complete the form below and we will contact you to arrange your one-to-one showaround.
We will be offering OPEN EVENTS, this year, for Reception 2022 pupils in October and November. Please watch this space, follow us on Twitter, Facebook or Instagram or email us for further details.
Below is an In-Year application form, please complete and return directly to us to apply for your school place.
We look forward to welcoming you.
Thank you
Claire Parfitt, Headteacher and Specialist Leader in Education
"Our son and daughter are happy, confident and have settled in so well. They love all the new topics they're learning and are fully engaged. We couldn't have asked for a better start to school life for our children" Reception Parents (November 2020)
Apply on-line via Bath & North East Somerset Council Admissionshttps://beta.bathnes.gov.uk/apply-primary-school-place-reception