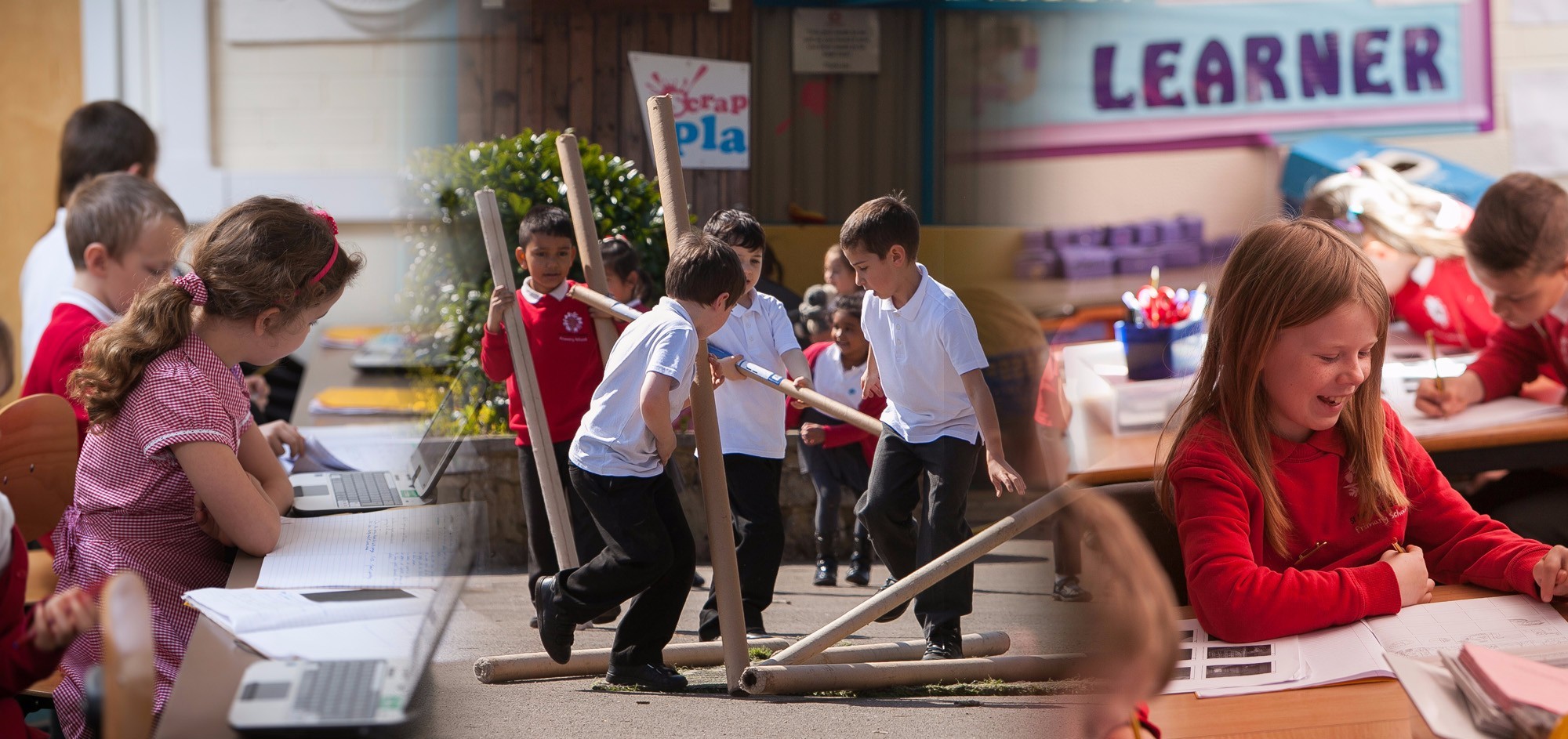 St. Martin's Garden Primary School News
The latest news stories from St. Martin's Garden Primary School.
Categories

News Stories

Congratulations Ellie-Mae and Jada
Congratulations and Well done to Ellie-Mae for winning the 'Be Kind' Cup and Jada for winning the 'Try Hard, do your best' Cup for this term.
Christmas Colouring Competition Winners
Congratulations all to our Mark Naylor Christmas Colouring Competition Winners
Children in Need Pajama day
Pupils and Staff wore their onesie's and Pjs to school today to raise money for Children in Need. Over £180 has been raised.
GHOSTS, GHOULS AND WITCHES TOO!!
The PTFA (Parents, Teachers & Friends Association) of St Martin's Garden held a Halloween Mufti day today to help raise funds for new outside play equipment. We also enjoyed a special Halloween themed lunch!
OPEN MORNING ~ TUESDAY 28th NOVEMBER 2017 9.15am to 11.00am
We will be holding a second OPEN MORNING on TUESDAY 28th NOVEMBER 2017 at 9.15am to 11.00 am. Please come along and join a pupil led tour and hear all about our amazing school.
OPEN MORNING ~ Tuesday 17th October 2017
We are holding an Open Morning on Tuesday 17th October for Parents/Carers and children applying for school places for September 2018. ~ Drop in from 9.00 am to 12 noon or join our pupil led tours at 9.00 am and 11.00 am.
Thank you so much Mr Cross and Cross Manufacturing :)
Cross Manufacturing has kindly donated £4000 towards replacing our Pool liner. Without their fantastic generosity we would not have been able to repair and reuse our pool so quickly.
FANTASTIC Year 6 End of Year performance!
Year 6 wrote, directed and performed their own End of Year Performance, 'Midnight Madness', this year.
WOW!! It's Science Day
Mr G's Science Show visited today and all classes took part in hands-on science workshops exploring aspects of Light, Sound, Forces and Electricity
Teddy Bears Picnic
Our Reception 2017 pupils joined our current Reception pupils for a Teddy Bears picnic today. They were entertained by our Science visitor.